Pioneers in groundbreaking technological solutions to the packaging industry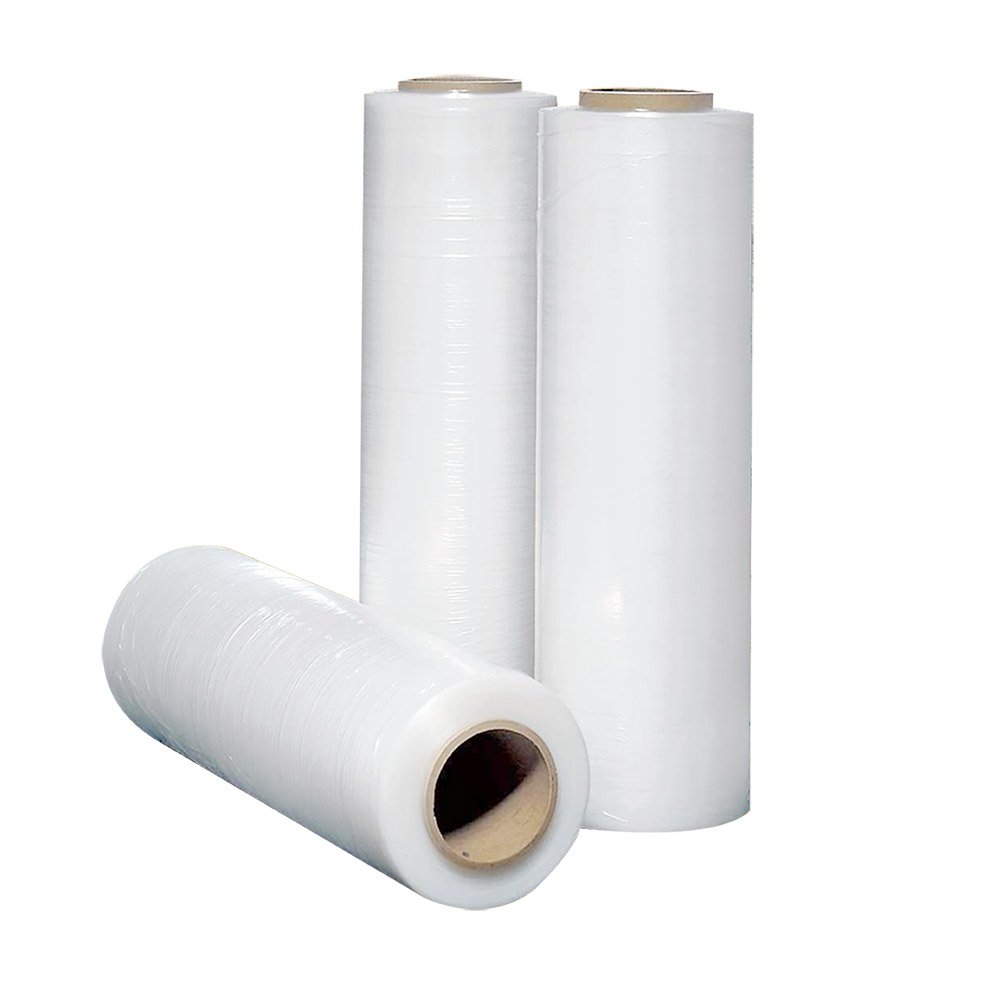 Packaging Films – We provide stretch film from 7 to 50μm with a guaranteed maximum stretch of up to 330%. Our stretch film can be custom made to suite a wide range of needs and produced as manual stretch film, jumbo rolls to convert into hand rolls, machine rolls or pre-stretched rolls.
Automation, technological investment and using the best quality paper from our in-house core board mill makes us one of the largest paper core manufacturers in the packaging sector.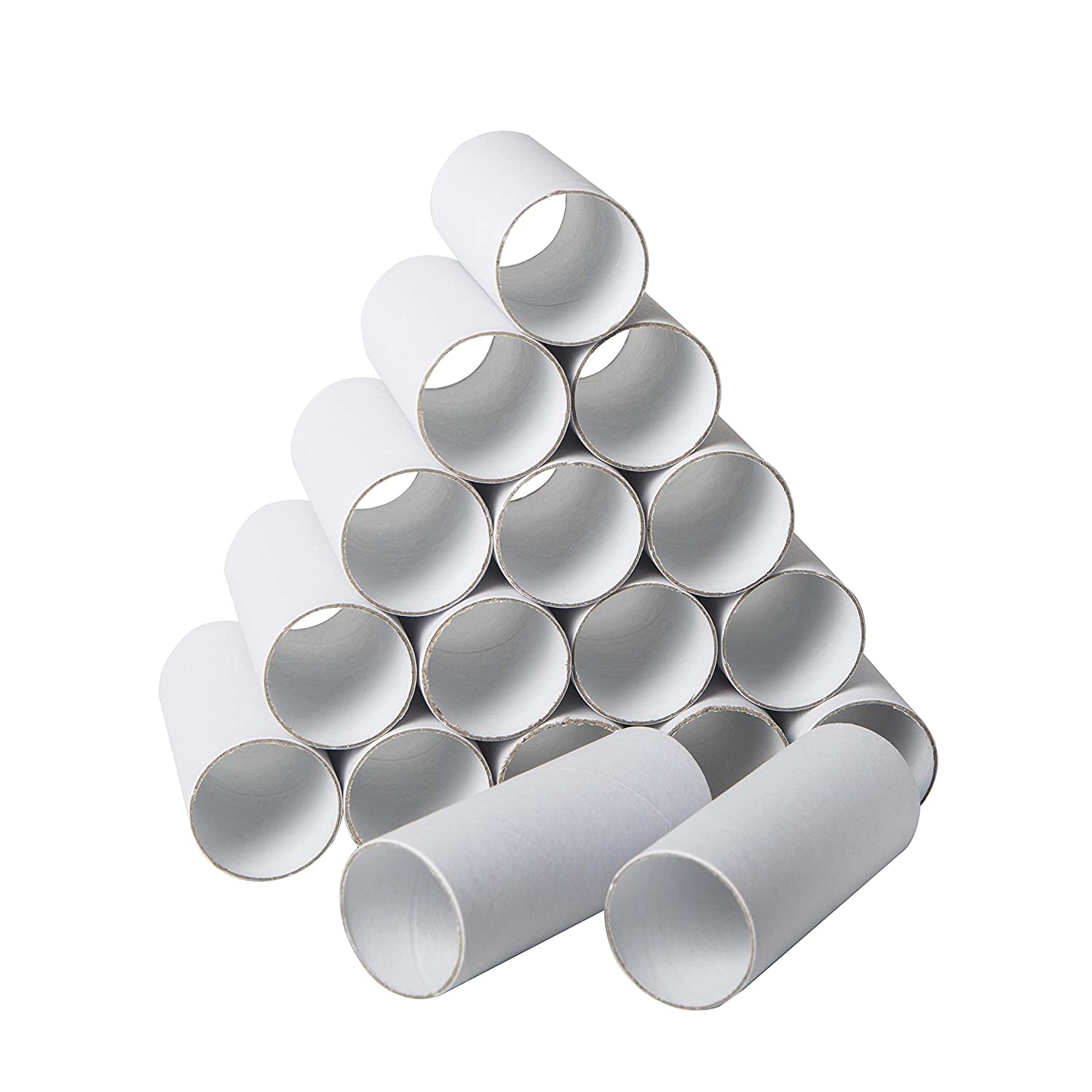 Specialized Adhesive Tapes
Our adhesive tapes division focuses on producing high quality customized tapes for the packaging industry. From plain to a variety of colors, printed and special application tapes, we cover the range.
Megapack Plastic Industries is a leader in the production of Multi-Layer Blown Films. Concentrated efforts in new developments, innovation and continuous improvements in the manufacturing process have resulted a high level of quality and efficiency.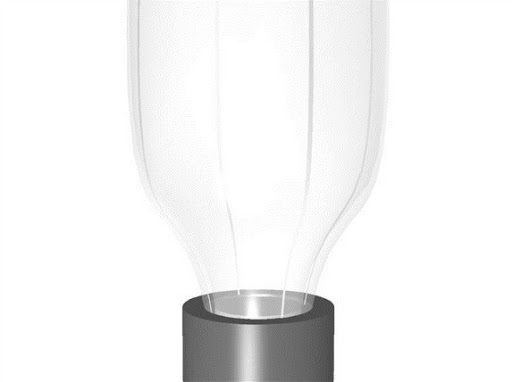 With continuous investment in the growth of the company we have installed an 8-color printing machine that allows us to have an excellent quality and satisfy every need of our customers. With our experience in industrial packaging and know-how in the printing sector, we are able to provide the best solutions in UAE as well as in foreign markets. Our 8-color flexographic printer, as well as in-line printing up to 6 colors, will allow us to better supply the market with great quality.
Our vision is for our product wastage to not be seen as waste, but as a valuable resource for future use. All our products are recycled and we continually exploring new ways to optimize the amount for material and energy we use.
Are you a customer who needs help?